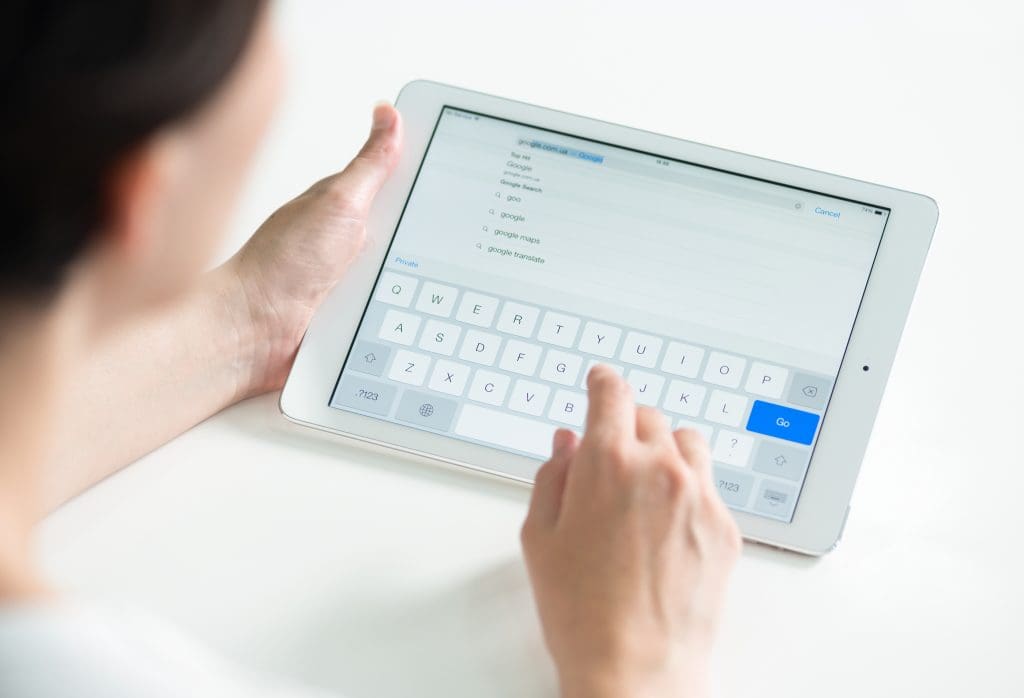 The New Google Chrome HTTPS Requirement Could Impact SEO
The New Google Chrome HTTPS Requirement Could Impact SEO
https://www.lodestarmg.com/wp-content/uploads/2017/03/google-chrome-https-requirement-seo-bsp-66285838-1024x698.jpg
1024
698
lodestar
https://secure.gravatar.com/avatar/d865e1c3ed859de5149f646d039b95dd?s=96&d=mm&r=g
Google is in the process of making the web more secure, which is welcomed news for users and marketers alike.
Currently, when users browse the web via Chrome, any HTTP connections have not been labeled "non-secure." However, as of January 31, 2017, that has changed. Basically, what Google is beginning to phase in is a Non-secure warning on all HTTP pages that collect personal consumer information, such as name, address, passwords and most importantly, credit card information. In other words, contact forms for leaving personal information or any page that requires a log-in. Going forward, Google will be marking all HTTP pages collecting this information as non-secure. Here's an example of what you will likely start to see.
Up to this point, when a user loaded a website into their browser, it is possible for another party on the same browser, to look at the page or even modify it before it gets to you. It is this breakdown in security that Google is seeking to stop which is prompting the move from a simple HTTP to a more secure HTTPS.  Google reports that a significant portion of web traffic has transitioned to https and more than half of Chrome desktop page loads are now served over https, proving that the first part of this roll-out has been successful.
In the coming weeks or months, Google Chrome will use the red triangle to signify that the page is not secure.
How does this impact SEO?
If your site has yet to be updated, understand that when users see a "non-secure" warning when logging into your site, this is likely going to cause them to perceive that your site has been compromised. Consumers will abandon their shopping carts or drop off from a site altogether if they believe there is a security breach.
Additionally, if you are slow to move your site to the more secure https, you will find this negatively affecting your SEO ranking in Google Chrome. Chrome's search robots will favor those sites that are showing https, causing non-secure, HTTP sites to drop in rankings any time an organic search is done. Google always provides incentive through high SEO rankings when making a significant change such as this. If you're quick to act, you will see your rankings remain consistent or increase, if not, you will likely see them falling significantly when you're site is searched in Google's Chrome.
In order to minimize the potentially negative impact on your search rankings, begin the transition process now. Google is phasing these changes in gradually, so making the necessary initial changes now will be key to preserving your SEO rankings.  It is much easier to preserve your SEO rankings than it is to recover once they've dropped.  Recovering from poor SEO rankings can take many months, all the while impacting overall revenues.
How do I implement the change?
If you have a web-developer who has helped you to design and build your site, they should know how to make the necessary changes to satisfy Google's new requirements. However, if you tend to be one who likes to do things on your own, here are some resources that can help:
This article will teach you what the best practices are when implementing HTTPS. You will also learn how to ensure your pages can be crawled and indexed by Google and what common pitfalls you will want to avoid.
For WordPress site owners, this article will be particularly helpful as it offers guidance on how to approach your hosting company for assistance as well as other resources for understanding the process if you feel you have the know-how to do it on your own.
This blog will explain, more in-depth, the transition process and also offer some resources that will help you get started.
We can help.
Here at lodestar marketing group, we will be helping our clients transition from HTTP to the more secure https that Google is requiring by conducting a site structure analysis of all possible pages that will require the higher security. This site structure analysis will show us where https needs to be implemented ensuring that our clients' SEO rankings will remain high during these upcoming transition phases.
If you need help determining whether or not your pages meet the new Google Chrome security standards, let's talk.  Our web development services will help you implement the needed changes and ensure a smooth transition of your pages to meet the new https standards. Don't delay in taking these crucial steps to not only preserve the security of your site but to maintain high search rankings in Google Chrome.