Engage your readers AND gain visibility in the search engines.
lodestar provides full-service content development services including blogs, articles, memes, case studies and white papers. All of our content includes SEO best practices to ensure the search engines can read your content and index it online.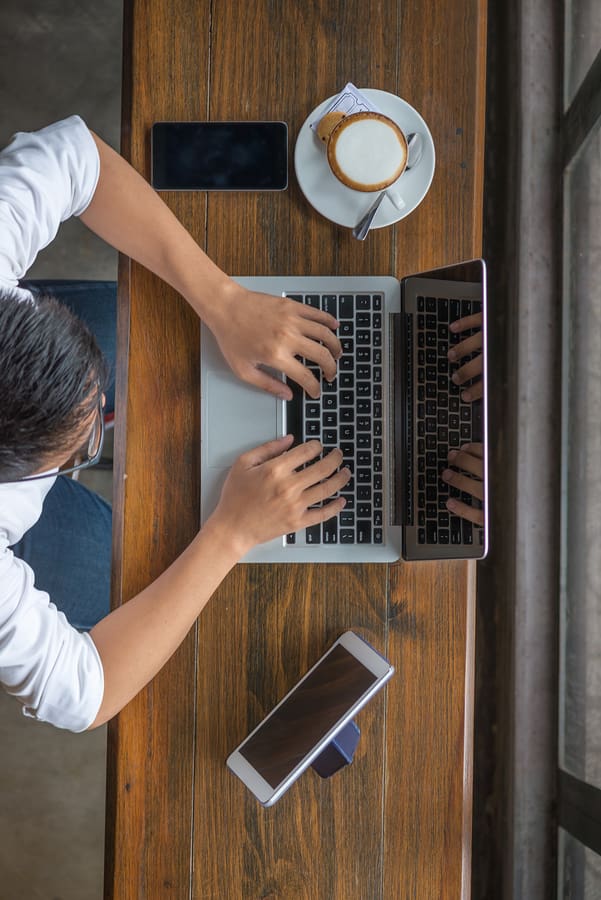 Content Development Portfolio at a Glance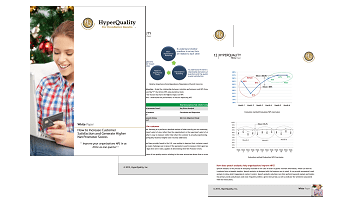 HyperQuality Whitepaper
HyperQuality wanted to use a Whitepaper to reach potential customers and generate leads. We researched, wrote and designed this whitepaper. We also developed a stand-alone, gated landing page to generate business leads. The whitepaper was used in an integrated lead generation campaign including LinkedIn, Twitter, Google AdWords, Email and a pay-per-lead service.
See the whitepaper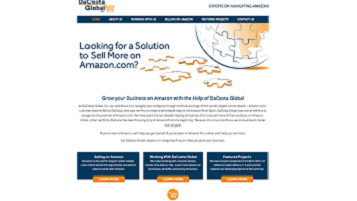 DaCosta Global Website
DaCosta Global needed a new website that would demonstrate their services and benefits clearly. They contracted with lodestar to write, design and develop their new site. This project is unique because it uses line art instead of traditional photography or stock photos. The end result is an easy-to-navigate website, with strong compelling content, that beautifully represents their company and clearly articulates their message.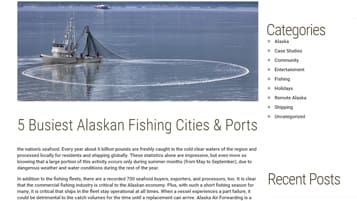 Alaska Air Cargo Blog
Alaska Air Cargo wanted to generate more traffic from the search engines. Using SEO best practices and highly searched topics in their industry, lodestar researched and wrote various blogs for this Alaska shipper. In a few short weeks, we began to see website traffic increasing and driven by terms featured in these blogs.
View the blog
Let's Talk
Contact lodestar to learn more about our content development services and how we can support your business goals.