Reach your audience where they spend their time - online.
lodestar provides full-service creative services including display banners for use in targeted display and remarketing campaigns, landing pages, and complete website redesigns.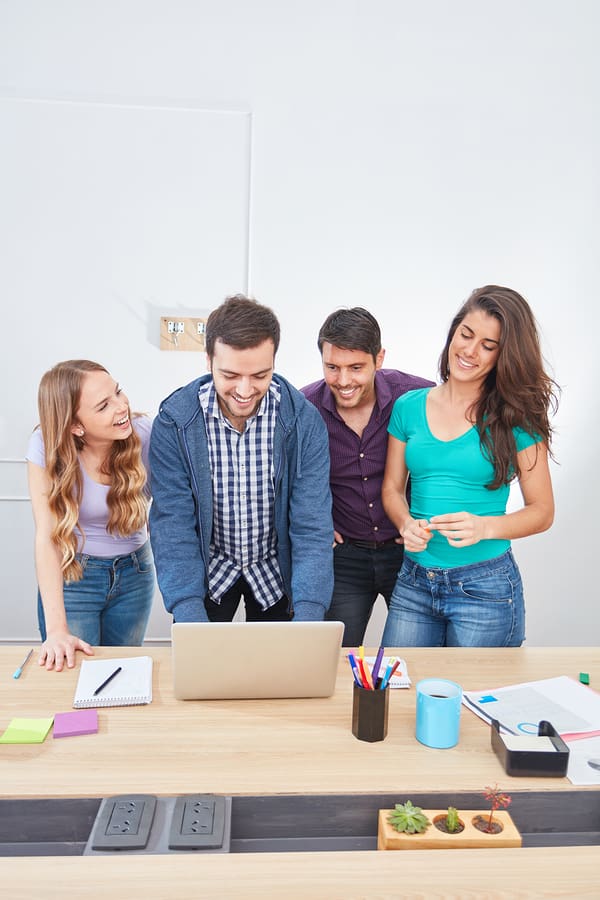 Creative Portfolio at a Glance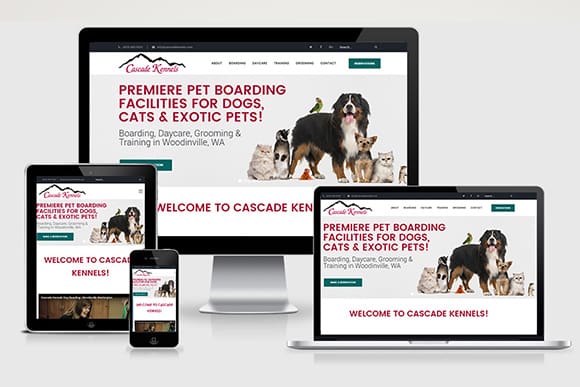 Cascade Kennels Website
Cascade Kennels is a long term client of ours. We launched their previous site in 2013, and come 2016 they were ready for a refresh. The goal of this project was to improve the overall look and feel of the site to enhance user experience. We adapted a fresh and bright theme that compliments the fun and caring nature of their business.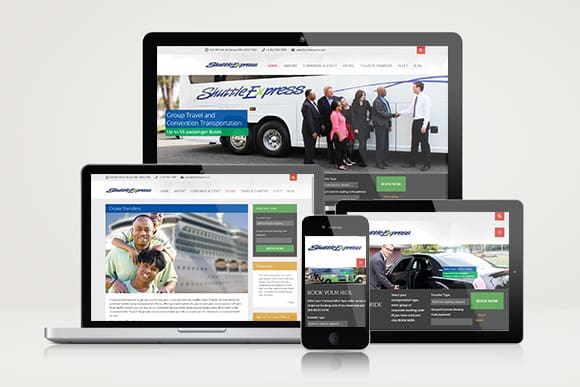 Shuttle Express Website
Shuttle Express wanted to improve the look and feel of their website and drive more online reservations. Since the launch of the website in July 2014, Shuttle Express has received great feedback on the new website. Their paid search campaign results have improved and they are starting to see some improvements in key business areas.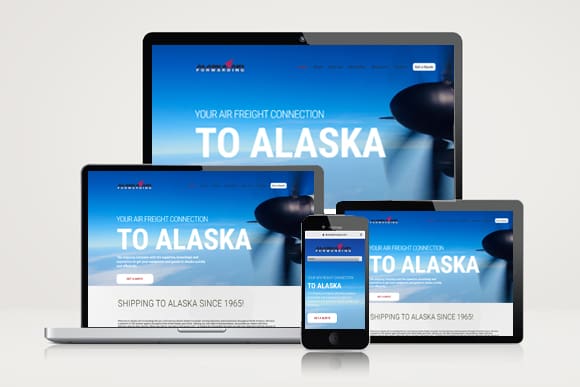 Alaska Air Forwarding Website
This client was operating with an outdated website that did not meet any of Google's search results' standards. As a PPC and SEO client of ours, it was really affecting the performance of their campaigns. We designed a visual site that is user friendly and above all, optimized for search marketing. Another successful website launch!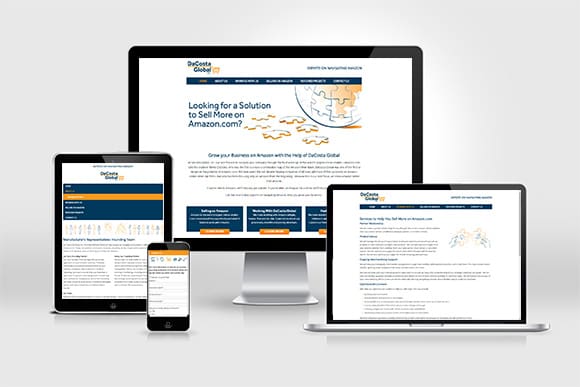 DaCosta Global Website
DaCosta Global needed a new website that would demonstrate their services and benefits clearly. They contracted with lodestar to write, design and develop their new site. This project is unique because it uses line art instead of traditional photography or stock photos. The end result is an easy-to-navigate website that beautifully represents their company.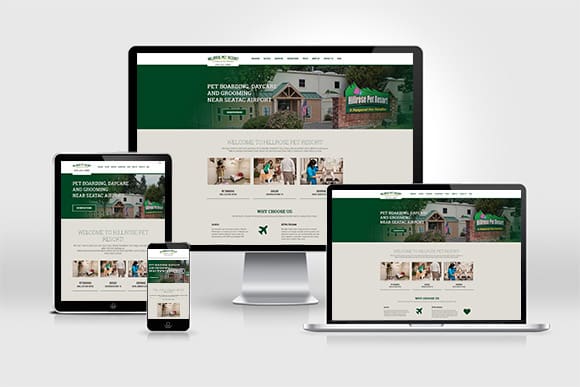 Hillrose Pet Resort Website
We worked closely with the staff at HIllrose Pet Resort through the website development process to keep their brand and business goals top of mind. In the end, we provided a well-designed, highly functional and mobile responsive website. We even integrated an automated reservation system to streamline their sales funnel.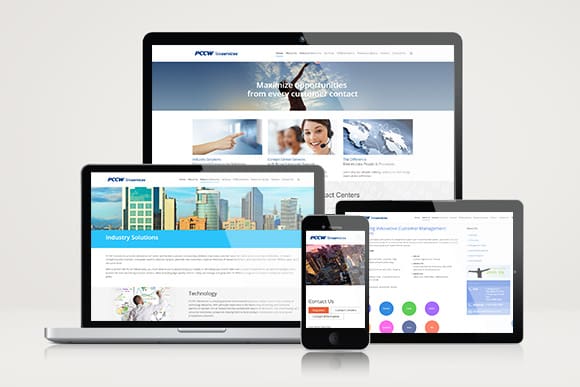 PCCW Teleservices Website
PCCW Teleservices needed a website that would generate strong business leads for their sales team and reflect their new brand. In addition, they wanted strong SEO best practices to drive in traffic from the search engines. They selected lodestar to write, design and develop the website. This project is unique because the site is produced in both English and Chinese.
Let's Talk
Contact lodestar to learn more about our creative services and how we can support your business goals.