Connect with potential customers at the very moment of interest.
A majority of people rely on search engines to research, compare and read reviews prior to making a purchase. Your ad will be front and center to help potential customers find exactly what they want, when they want it!
Consumer Shopping Behavior
88% of consumers research their buys online before making a purchase either online or in-store
B2B Purchase Decisions
52% of B2B buyers more likely to buy after reading related content.
Paid Advertising Matters
68% of marketers stated that paid advertising is ``very important`` or ``extremely important`` to their overall marketing strategy.
PPC is a very important part of the marketing mix.
PPC supports all other marketing campaigns (both online and offline) to help close the funnel and improves overall return on investment.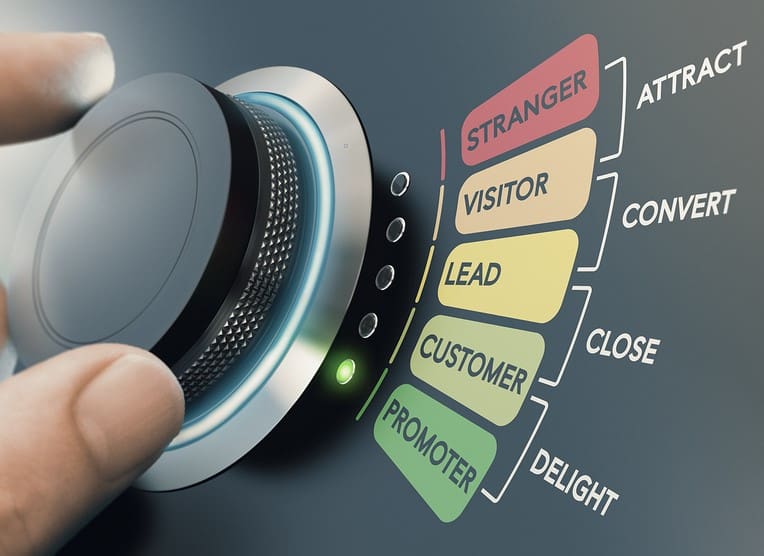 PPC Case Studies at a Glance
Non-Profit Lead Generation
This national non-profit used PPC to promote their annual breast cancer walks. In Year 1, leads increased 8.5% and cost per lead dropped by 44%. In Year 2, leads increased 35% and cost per lead dropped by an astounding 82%.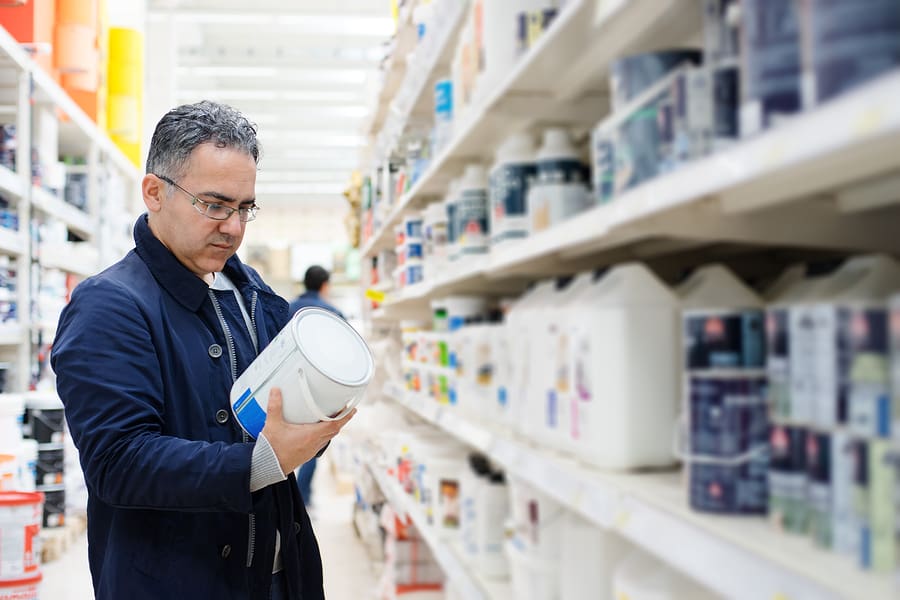 Consumer Goods Store Traffic
This leading manufacturer of floor stains used PPC to grow website traffic by 28% and increase repeat visitors and visitor engagement by 25% year over year. We reduced the cost-per-click by 50% greatly improving campaign ROI.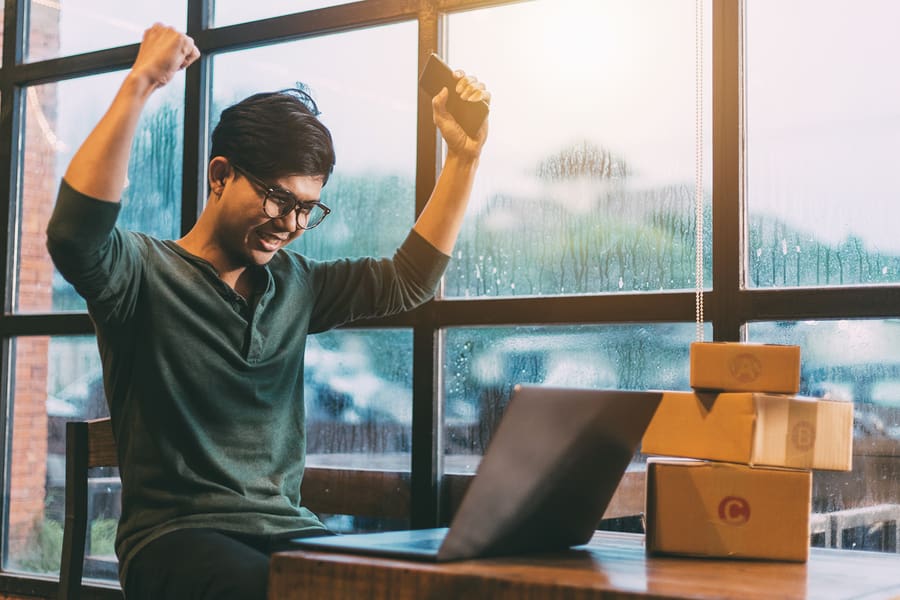 Big Data Storage Lead Generation
We recommended PPC for this B2B company to generate leads for their sales team. After 3 months, lead volume increased 71% and the cost per conversion reduced by 88%. We reduced their overall monthly spend while increasing total number of leads.
Let's Talk
Contact lodestar to learn more about our pay-per-click marketing services and how we can support your search engine marketing goals.