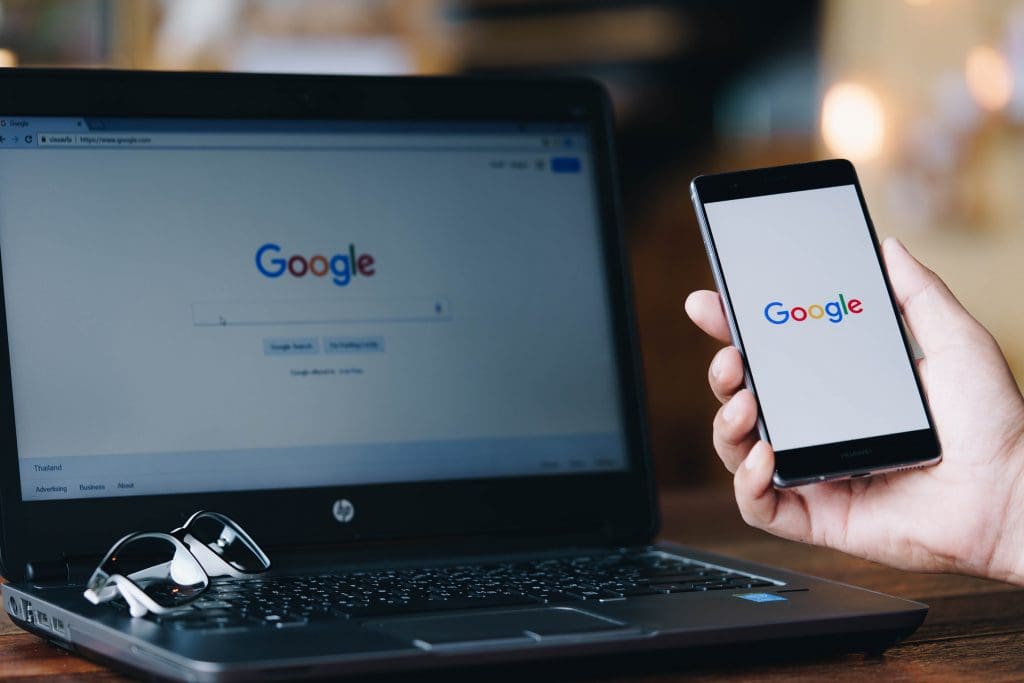 Leveraging Google Tag Manager to Show Results and ROI
Leveraging Google Tag Manager to Show Results and ROI
https://www.lodestarmg.com/wp-content/uploads/2017/06/google-tag-manager-results-roi-bsp-269000308-1024x683.jpg
1024
683
Sarah Schwitters
https://secure.gravatar.com/avatar/ba890194977a6c2688c4bccc2eaa46e5?s=96&d=mm&r=g
Here at lodestar marketing group, we believe that in addition to providing our expert SEO and SEM services, we also need to share information that is designed to educate and inform our readers. Our industry is one that changes frequently and it can be difficult to keep up with all the changes and how they may affect your business.
Google is constantly doing updates in an effort to make the search engines more efficient and thus make our lives easier.  One such change that Google made was when they rolled out Google Tag Manager in October of 2012. While it's been a while since this rolled out, the benefits of this change continue to impact digital marketers for the better.  If you are not completely familiar with how best to use Google Tag Manager, we'd like to share some insights with you that we've learned as we have implemented this with our clients.
Showing Results
One of the great aspects of Google Tag Manager is that is can be used for tracking a number of things such as conversions, website analytics, and user behavior to name a few. However, Google Tag Manager makes tracking these things a bit easier because you can monitor all of these from one place. With access to more data than ever, it is important to turn those points into something meaningful for the client. Tag Manager can help marketers gain context and get actionable insights from their data for better decision making overall.
Setting up Tag Manager
Once you have created your GTM account, you will set up what's called a "container" that will contain all of your tags for your website.  A best practice guideline for this step is to name your container for the website it will be tracking, for example, "lodestar." With this container created, you will need to insert the provided HTML code into your website's header and body before it is able to be utilized. After it has been activated, you will be able to enter a preview mode and see an admin viewport on the affected pages. This will ensure that the code has been properly implemented. Once the container is created, the specific TAGS can be added.  Here is an example of the TAGS that might be added to the container:
AdWords Conversion Tracking
DoubleClick Floodlight Counter
DoubleClick Floodlight Sales
Universal Analytics
Remarketing
Custom Image Tags
Custom HTML Tags
As you add tags, you will be asked to specify the tag type such as Conversion, Adwords, etc.
As you can see, with a number of different TAGS located in one container, it becomes much easier to track and monitor the various analytics that need to be tracked.  All the results you may need to see will be readily available in the one container.
Monitoring ROI with Tag Manager
(NOTE: For the following section, tag manager will have to be able to interact with Google Analytics)
In addition to corralling everything into one container for easy monitoring, GTM also makes it easy to track ROI.  GTM can be used to deploy different tracking codes which allow Google Analytics (GA) to track various types of information, such as conversions or sales.
Google Tag Manager consists of these three main parts: 
Tag: A snippet of code (usually JavaScript) added to a page.
Triggers: Defines when and where tags are executed.
Variables: Used to receive or store information to be used by tags and triggers.
The Triggers can be set to track common actions. For example, if you want to track ROI, you create a trigger that targets links or buttons such as, "buy now," or "make purchase."  In order to see these events happening and to get any significant data out of your clicks, these buttons will have to be linked to Google Analytics as custom events. For instance, if you have a "click here to download" button that you want to see the activity of, you will set up a goal in analytics with some custom parameters such as a category of "links", an action of "click", and a label of "download-content", with the same parameters set on the firing tag itself. When the button is clicked, tag manager sends these parameters out and Analytics receives them.
You will then be able to see this action of "download-content" show up in your goals. The trigger will fire that specific tag and Google Analytics will keep you informed of the conversions on your site.  For specific events, such as "click button" or "download" and ROI in general, GTM must be linked to Google Analytics in order for these events to be tracked. However, Tag manager can easily fire simple HTML scripts and pixels for tracking purposes without the use of Analytics.
Google Tag Manager has proven to be a phenomenal tool for streamlining and making the tracking of a variety of variables much easier.   Here at lodestar, we have found this change from Google to be one of the more helpful ones to come along in quite a while.