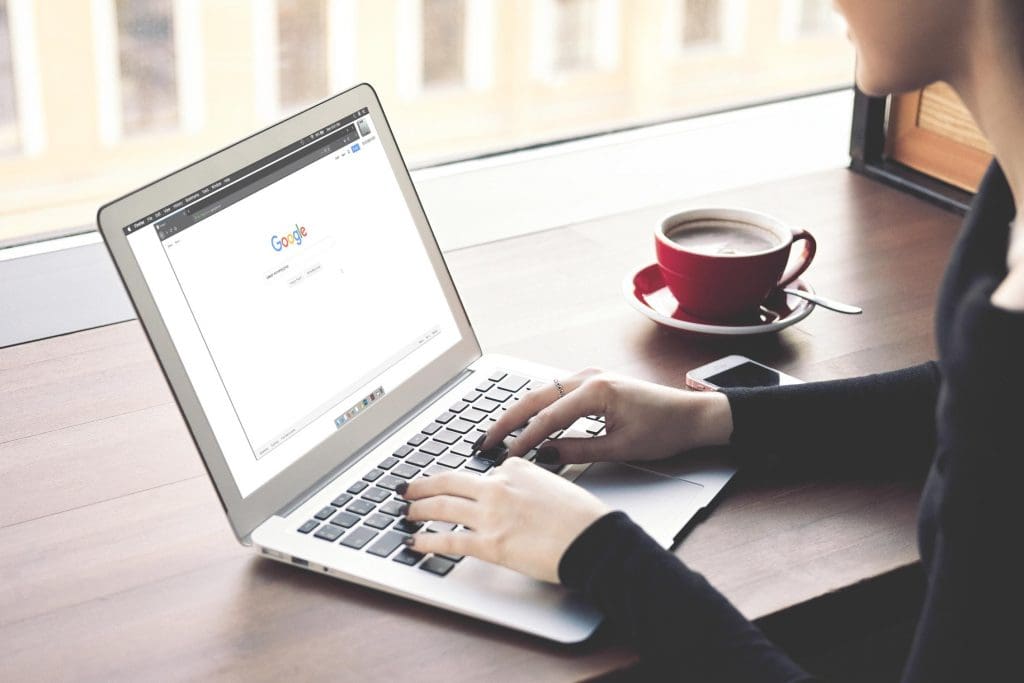 What You Need to Know About Google Algorithm Updates
What You Need to Know About Google Algorithm Updates
https://www.lodestarmg.com/wp-content/uploads/2016/11/google-algorithm-updates-bsp-272904598-1024x683.jpg
1024
683
Derek Schwitters
https://secure.gravatar.com/avatar/ebbc32183451fa2251187aec3df3ce7f?s=96&d=mm&r=g
If you tend to get a little "bogged down" with all the Google Algorithm updates, keep reading; we've got some insight in this article that we think will be helpful to all search marketing experts.  In case you didn't know, there is a site called Best Host News that regularly covers all of Google's Updates.  It's a great resource for keeping up with all things Google and reading some of the latest blogs that zero in on the specifics of Google's latest updates. Before we dive into the nuts and bolts of the most recent update, let's take some time to answer the primary question that this writing poses, "Do we really need to worry about all these updates from Google?"   The short answer: NO.  However, let's unpack this one just a bit. According to an article posted earlier this year, most of the Google's algorithm updates go unnoticed by the majority of webmasters.
With Google reportedly making over 500 changes per year, with many different changes often rolled out at the same time, it stands to reason that not every fluctuation in the SERPS is reported.
While this is true, there have been times when the Google update did impact significant change, such as when they changed the algorithm to favor Mobile Friendly sites. Basically, if your site was not mobile friendly at the time of the update, you likely saw a significant drop in your search rankings until you updated your site to a mobile friendly platform. Typically, though, because there are so many changes that happen throughout the year, they don't tend to have as big of an impact as they once did.
Why does Google update their algorithm?
To help prevent what they term "Black Hat SEOs". Basically, Black Hat SEOs are designed to "game the system" by packing home pages with keywords in an effort to improve search rankings. This is the type of thing that Google would like to guard against. Back in April of 2012, they launched Penguin. Penguin was another update that had a significant impact on many sites because it penalized websites that didn't follow the Google Quality Guidelines.  There have been some updates to Penguin since that launch and in October of 2014, Google released Penguin 3.0.   However, many in the SEO community have expressed frustration over how long these updates have taken to implement, especially in cases where webmasters have had to wait a period of years for their sites to recover from being penalized.
Yes, another Penguin update.
As of September, Google started rolling out Penguin 4.0 which is confirmed to be a "real-time" update. Basically, these real-time updates are designed to end the long wait periods for sites that have been penalized for being spammy. This new Penguin algorithm allows data to be refreshed in real time so that changes made to a particular site will be visible much more quickly.  According to Google, this latest Penguin update is "more granular" which means it's more page-specific. In other words, it's likely to impact a specific page or a swath of pages rather than impacting the entire site.  This is good news for sites that have been waiting a long time to see some recovery of their search rankings. Based on what we can gather from this, the long waits are a thing of the past. If Google crawls your site and re-indexes your page due to spam, once you make the necessary changes, your page can again be re-indexed without losing high search rankings for your entire site.
While not having to wait months or years to recover your search rankings is a great thing, there is some concern in the SEO community that this may benefit Black Hat SEOs in the long run. We certainly hope not, but it's definitely something to watch.  Here at lodestar marketing group, we provide our clients with a site structure analysis to make sure the search robots can crawl effectively and meet's Google's compatibility standards helping to keep your search rankings high and bringing qualified leads to your site. This is just one of the many services that we provide our clients to help make their business a success.
If you have questions about this or anything else related to the search rankings of your site, Let's Talk; we'd love to help you.