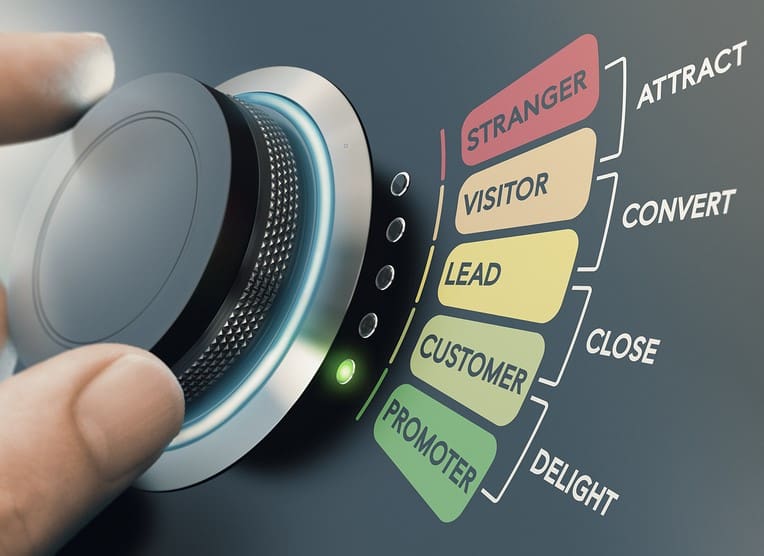 Using Digital Marketing to Generate Business Leads
Using Digital Marketing to Generate Business Leads
https://www.lodestarmg.com/wp-content/uploads/2016/04/digital-marketing-leads-bsp-285263290.jpg
764
556
Sarah Schwitters
https://secure.gravatar.com/avatar/ba890194977a6c2688c4bccc2eaa46e5?s=96&d=mm&r=g
If you're a business owner or marketer, this question is ever-present in your mind: "How do I generate solid leads for my business?" Well, think of it this way, like a carpenter uses a variety of tools to build a house, there are a variety of tools that we can use to build a solid base of customer leads. While the carpenter may rely on some tools more than others, each tool has a role to play in putting the entire structure together.  The same is true for using digital marketing to generate leads for your business.  There are many tools that can be used, but there are those "tried and true" ones that are essential.
Our favorite digital marketing tools for generating leads
---
SEO: the organic search results that come up when someone types certain keywords into the search engine.  Most business owners or marketers report that organic searches are the highest traffic source to their website. Organic searches are done by everyone, from the everyday consumer to the business to business marketer, so having strong keywords on your landing page that rank high in the search engines is a primary tool for generating leads. Here at lodestar marketing group, SEO is one of our specialties. Through our core keyword research, we find the strongest keywords and phrases relevant to each page of your website that are searched most on the search engines. These keywords provide the foundation for the SEO on each page of your website.
Content Marketing: Blogs, white papers, case studies, articles, newsletters and even memes all fall under the category of content marketing.  Each of these tools strengthens your visibility in the search engines which ultimately drives more traffic to your site. Plus, white papers and case studies can be used in your digital marketing and social media strategy to increase your credibility among your target audience and generate immediate leads.
PPC: PPC, also known as pay-per-click, is an essential part of the marketing mix and supports all the other campaigns, both online and offline. A PPC campaign allows you to reach potential customers searching for your products or services on keywords that you are not ranking on organically. This enables you to connect with potential customers at the very moment of interest,  directing them to your site and helping them find exactly what they need. The key is to have a strategy that is cost effective and generates solid leads.
Social Media: This is a major tool in the marketing mix because it allows businesses to communicate, network and even offer customer service help.  The majority of Americans use at least one social media channel and many are on multiple channels.  This offers businesses many platforms on which to connect with recent content, such as blogs, promotions and advertising. Social Media is one of the most cost-effective means of connecting with current and prospective customers.  Here at lodestar marketing group, we believe strongly in the benefits of social media marketing and have seen many of our clients grow their business through the various social media platforms.
---
Although there are many other tools available that can be used for generating leads, we have found that these four tend to be the "go-to" "tried and true" ones that have proven over and over again to bring success to our clients.
If you'd like to know how we can make these digital marketing tools work for your business, give us a call. We've been helping our clients generate leads and grow their businesses for more than 16 years and we'd love to help you.