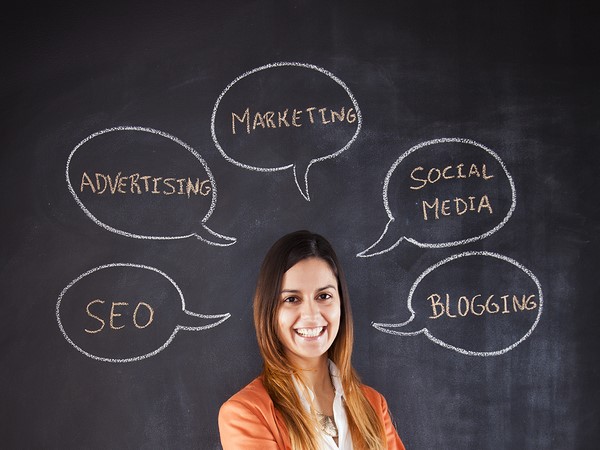 Integrated Marketing and SEM: The winning combination
Integrated Marketing and SEM: The winning combination
https://www.lodestarmg.com/wp-content/uploads/2016/03/integrated-marketing-sem-bsp-73388782.jpg
600
450
Derek Schwitters
https://secure.gravatar.com/avatar/ebbc32183451fa2251187aec3df3ce7f?s=96&d=mm&r=g
Integrated Marketing is a term that we hear tossed around a lot but it's one of those terms whose meaning can sometimes get a little clouded so we'd like to clear that up and take some time to talk about why this is so important for marketing success.
What is Integrated Marketing?
---
According to BusinessDictionary.com, the definition of Integrated Marketing is:
"Strategy aimed at unifying different marketing methods such as mass marketing, one-to-one marketing, and direct marketing. Its objective is to complement and reinforce the market impact of each method, and to employ the market data generated by these efforts in product development, pricing, distribution, customer service, etc."
Basically, it's all the pieces of your marketing plan working together. TV, Radio, Outdoor, Print, Social and SEM.  Not all marketing plans will use every form of media to drive their message, but whatever platforms are used, the plan should fit together seamlessly.  Here's an example of a well-integrated marketing campaign that was highlighted in Marketing-Schools.org.  Dominos Pizza recently did a brand turn-around based on the admission that their pizza tasted like "cardboard and ketchup." They went out on a limb and truly listened to their customers and built a campaign around that. TV ads highlighted customer reviews, both positive and negative, they invited feedback on their social media platforms and even offered an app where customers could design their own pizzas for delivery.
This highly integrated campaign was incredibly successful.  Why? Because every aspect of media they used pointed back to this campaign.  It all worked together and made sense.
Why is Integrated Marketing so important?
---
Because it allows consumers to fully understand your message which leads to higher engagement with your product.  Basically, a really great integrated campaign translates into more product sales.  It also helps to optimize the spending of your marketing dollars, whether that is offline or online and allows you to invest more dollars in the most effective approach.
Speaking of offline vs. online, let's take a few minutes to talk about the importance of SEM in your integrated marketing plan.
Why SEM is important to include?
---
These paid ads also strengthen your SEO, which are the organic searches done on search engines that bring up a list of businesses based on those key words. The higher your business is in the search engines, the more traffic you'll generate to your website as well as to your brick and mortar store. Plus, one of the greatest benefits of SEM is a little something called Remarketing. Remarketing allows you to follow potential customers who have visited your website with banner and text ads for up to one year after visiting your site. This is a great way to "stay in touch" especially with potential customers who have visited but not purchased.
If you'd like more information on how to better integrate your marketing as well as strengthen your digital marketing, give us a call.   We're experts at working alongside in-house marketing teams and other agencies to provide an integrated approach.