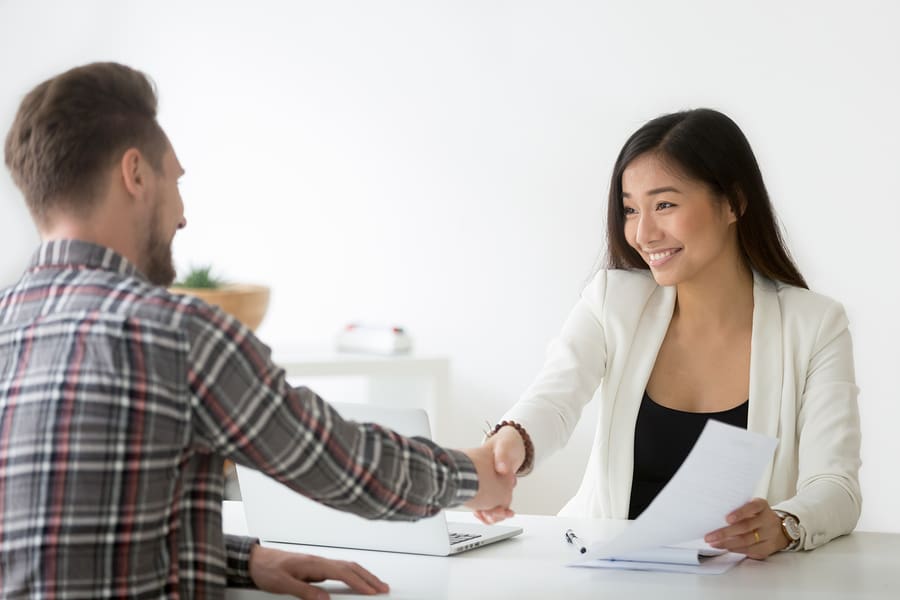 You Only Have One Chance to Make a First Impression
You Only Have One Chance to Make a First Impression
https://www.lodestarmg.com/wp-content/uploads/2016/02/website-first-impression-bsp-240331795.jpg
900
600
Sarah Schwitters
https://secure.gravatar.com/avatar/ba890194977a6c2688c4bccc2eaa46e5?s=96&d=mm&r=g
We've all heard the old adage "you only get one chance to make a first impression." Those are some of the truest words ever spoken. Think about it for a minute: have you ever met someone who just really did not impress you the first time? Then you met them again later and they made a better impression but you just couldn't get past that first meeting….that first impression really set the tone with that person going forward. Well, the same is true of your online impression. You may not think much about your online presence as making an impression but it does, and just like YOU want to make a good impression at the first meeting, you also want your website to make a good first impression. If potential customers are frustrated or turned off the first time they go to your site, it's not likely they will return. In today's world, your web-presence is just as important as your personal presence.
We came across an article recently by Jennifer Dublino on Business.com that offers some great tips on how to build and protect your online presence. We'd like to share a few of those tips here.
Know what the search results are saying about your brand. Do an internet search using key words or phrases and see how your brand comes up. Make changes and corrections where you need to.
Increase your brand footprint by getting listed in online directories. If you have a very specific business, listing it on a niche-specific site is important. Posting a weekly blog is another way to increase your online presence.
Use social media! It's FREE advertising and will increase your online impression. Social media is a great way to connect with your customers about new products, promotions and even tend to customer service issues.
Monitor, monitor, monitor your site on a daily basis so that you know how your brand is being mentioned online. Sign up for Google Alerts, it's free and it's a great way to be notified of new mentions regarding your brand.
If you need help with your online presence, call us. We love helping our clients make a great first impression.