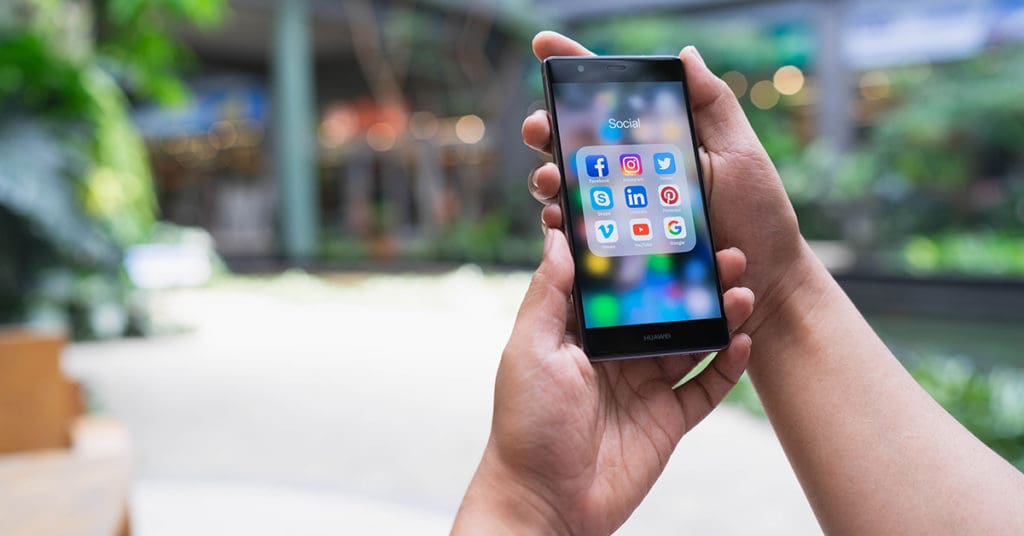 What does Google Mobile-First Indexing Mean for My SEO and Website?
What does Google Mobile-First Indexing Mean for My SEO and Website?
https://www.lodestarmg.com/wp-content/uploads/2020/02/what-does-google-mobile-first-indexing-mean-SEO-website-BSP-276373669-1024x536.jpg
1024
536
lodestar
https://secure.gravatar.com/avatar/d865e1c3ed859de5149f646d039b95dd?s=96&d=mm&r=g
Recently, Google took a huge step toward working with mobile users. Starting in July of 2018, new websites were enabled by default with Google's mobile-first indexing. This change was essential, as the majority of Google search users are accessing the site through their phones or other mobile devices.
In the past, Google index was used to assess the relevance of the search query within a desktop webpage. Now that mobile devices are used regularly, Googlebot (software used by Google to collect web documents to build a searchable infrastructure), is utilized slightly differently. Instead of looking at a desktop version of a website, Googlebot looks at the mobile version instead and pulls different, more succinct information.
What does this mean for your site?
First, mobile-first indexing initially only affects recently built websites. If your website has been around for a while, that means Google has already indexed your site into their search database and your search rankings won't be affected.
If you have a new website, however, mobile-first indexing becomes the default option. It's important to note that this indexing isn't separate from the search list that already exists. Google search only uses one index for all searches, meaning regardless of whether your website is "mobile-ready," if it's the best search result, it will be displayed further up on the list.
Is your website mobile-friendly?
Since most users are searching through mobile devices, you can consider doing a mobile-friendly test through Google to see whether or not your page works well on mobile devices.
Many website owners already use WordPress or other platforms that have prebuilt designs that cater to both mobile and desktop. However, if the mobile version of your site has far less content or usability than your desktop version, your search results may be at risk.
Is mobile SEO different than desktop SEO?
Undoubtedly, mobile searches have different levels of engagement than a desktop. Being in the first position in the search space on a mobile screen ranks far higher. Unlike a desktop where people can navigate easier through webpage search results, the difference between the first and fourth place on mobile Google searches is huge. According to Google's ebook Zero Moment of Truth, "First position matters even more in mobile. That's true whether you're talking about search results or ad positions. The digital shelf gets really small on the mobile screen! A drop from first to the fourth position on mobile phones can mean a CTR drop off of more than 90%."
SEO is also different on mobile because mobile users are searching for different things and often in shorter form. They may utilize voice commands or only one or two keywords, whereas desktop users often ask full questions or statements. They are also searching at different times of the day, (IE researching something for work versus recreation) which produce different search results.
Building a Mobile Strategy
It's true that Google clearly prefers mobile search, so your SEO content should be front and center on your mobile site. More importantly, your website should function seamlessly on both mobile and desktop. Do your images and videos load the same way? What short-form SEO are you using to ensure mobile searchability? Make sure all content formats are both crawlable and indexable.
Here are some things to ensure a successful mobile experience for both users and Google searches:
Keep all files (Javascript, CSS, images) visible for search engine crawlers
Make sure your redirects are operating correctly via mobile so they don't become faulty
Optimize titles and meta descriptions by making the text as concise as possible.
In other words, Google's mobile-first index shouldn't necessarily worry you if your website is up to date. Take this as an opportunity to review your current mobile-friendly website and see if it serves your customers in the best way possible.
If you'd like to learn more about how Google Mobile-First indexing will affect your website, send us a note. We'd love to help.