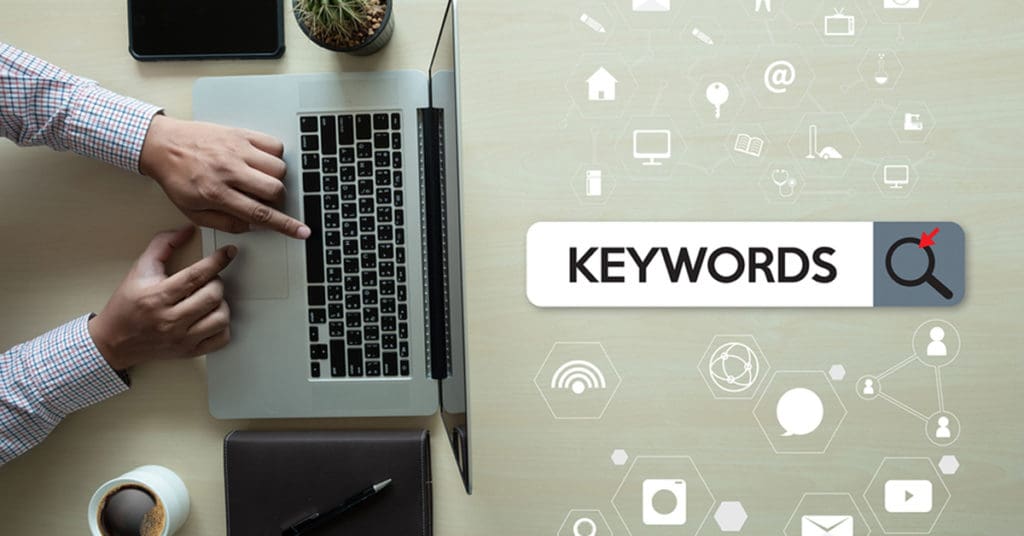 Free vs. Premium Yoast SEO Plug-in: Is it Worth the Cost?
Free vs. Premium Yoast SEO Plug-in: Is it Worth the Cost?
https://www.lodestarmg.com/wp-content/uploads/2019/12/Free-vs-paid-yoast-BSP-237322030-1024x536.jpg
1024
536
lodestar
https://secure.gravatar.com/avatar/d865e1c3ed859de5149f646d039b95dd?s=96&d=mm&r=g
Does your New Year's resolution include having your website rank higher on Google? Yoast SEO is the most popular SEO plug-in for WordPress. With its easy to use interface, even novices of WordPress can dive in without much of a learning curve. The free version of Yoast SEO comes with features that help your website step it up a notch. This includes improving meta titles and adjusting the content displayed on social media. Yoast SEO also has a Premium version that touts even more features to enhance your SEO game.
But is Premium Yoast SEO worth the $89 a year price tag?
Yoast SEO (Free Version)
In the free version, you get many upgrades to your WordPress account. Users get a visual of what it takes to produce high-quality meta titles and descriptions, along with automatic updates in Google's algorithms. Here are some of the highlights from the Yoast SEO free version:
Focus keyword optimization for one keyword or keyphrase
A complete readability analysis of the copy, ensuring the page or blog is best set up for SEO
Yoast works both in block and classic WordPress editor
Prevents canonical URLs / duplicate content by specifying a preferred version of the webpage
Because this version is free, this means some SEO content building you'll have to do manually. If you're working in WordPress SEO quite a bit, this could get cumbersome over time. A few things you have to keep an eye on is outdated content (the premium version lets you know when pages haven't been updated in 6 months or if links are broken), and content insights – you'll have to figure out your own focused words or phrases that are often used in your text.
For a free version, however, Yoast SEO plug-in absolutely takes your website to a whole new level.
Yoast SEO Premium
One of the biggest pluses that Yoast SEO Premium has is its ability to do what the free version does in spades. For instance, while the free version lets you have one focus keyword, the Premium version lets you have multiple. Having multiple focus keywords means you'll get to reach a broader audience. The free version lets you see a preview of your post on Google, while Premium lets you preview on social media channels. In essence, the upgraded version amplifies what the free version already does.
Other benefits include:
Insights on what your text focuses on that help build your keywords and phrases
Automatic internal linking suggestions to help your article build more credibility
Helps keep your site up-to-date by deleting obsolete linked pages and redirecting them to other sources on your site
One-to-one real human email support for a year
In the end, the benefits of a Premium service is entirely dependent on what you're using Yoast SEO for. People who might benefit from Yoast SEO Premium could be marketing teams who are rebranding a website from scratch, when competing with websites that have top ranking keywords, or if you're completely new to SEO – as the help team would be available 24/7 to walk you through anything you may need to build your site.
If you work exclusively in WordPress and your focus is gaining more traffic to your site, the Premium version might be helpful in streamlining your content. It also keeps very current in SEO best practices as the Premium version updates twice a month. However, there are many experts that say that the premium features versus what you already get in the free version doesn't justify paying a yearly fee. If you're just starting out with Yoast SEO plugin, consider playing around with the free version for a few months before committing to the additional price tag.
If you'd like to learn more about Yoast SEO, send us a note. We'd love to help.