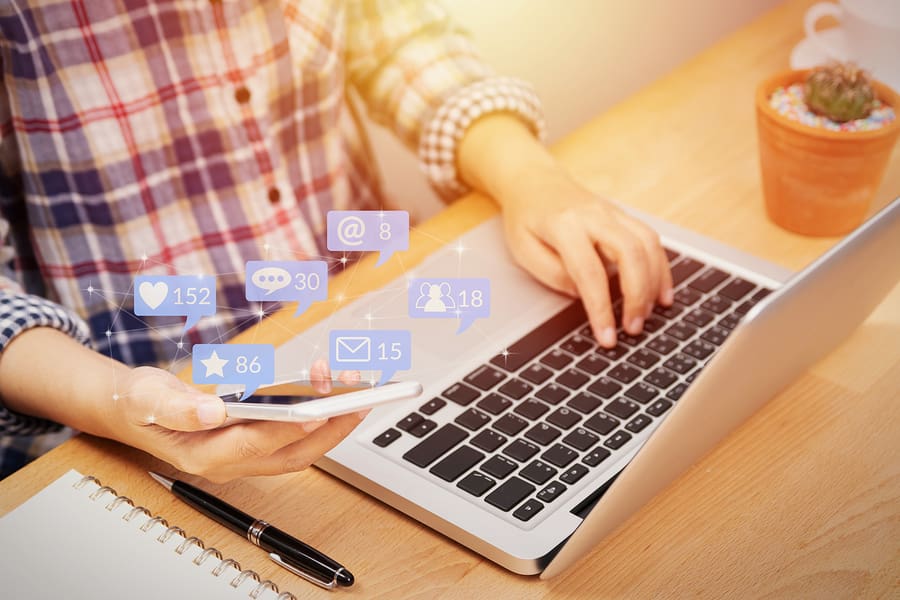 How Twitter can Enhance Your SEO
How Twitter can Enhance Your SEO
https://www.lodestarmg.com/wp-content/uploads/2017/09/lmg-how-twitter-enhance-your-seo-bsp-303727885.jpg
900
600
Sarah Schwitters
https://secure.gravatar.com/avatar/ba890194977a6c2688c4bccc2eaa46e5?s=96&d=mm&r=g
SEO is one of the primary services we provide here at lodestar marketing group. The ultimate goal of SEO is to drive qualified traffic to your website. As marketers, part of our job is to develop strategies for our clients that are designed to accomplish this ultimate goal. However, there are times when we have the opportunity to learn a few new strategies ourselves and we always feel it's important to share these strategies with you.  We recently came across an article shared by  Twitter on how using Twitter Cards can drive traffic to your website and enhance your SEO.  The article is full of information presented in a very usable format that makes it easy for Twitter users to determine the best card type for their business. It then walks you through a few simple steps to get you started.  We found this article so helpful, we think it's worth a re-post below.
Twitter Cards
Introduction
With Twitter Cards, you can attach rich photos, videos and media experiences to Tweets, helping to drive traffic to your website. Simply add a few lines of markup to your webpage, and users who Tweet links to your content will have a "Card" added to the Tweet that's visible to their followers.
The Tweet embedded below shows a Player Card along with 140 characters:
Drive engagement from your Tweets
The different Card types each have a beautiful consumption experience built for Twitter's web and mobile clients:
To learn more about how the Card meta tags and web crawler work, check out the Getting Started Guide.
Drive app downloads from your Tweets
In addition to displaying content in a more engaging way, Cards can also drive downloads of mobile apps, and even link directly into installed applications. For more information, see Cards for Mobile Developers.
Get started in 4 simple steps
Ready to get started with Cards? In most cases, it takes less than 15 minutes to implement.
Choose a card type to implement.
Add the correct meta tags to the page.
Run the URL through the validator tool to test. If you are working with a Player Card, request approval for whitelisting. All other Cards do not need whitelisting.
After testing in the validator or approval of your Player Card, Tweet the URL and see the Card appear below your Tweet in the details view.
We hope you enjoy using Twitter Cards, and if you have any questions, drop us a line on the Twitter Cards Forum. Thanks, and happy coding!
We found this article to be very helpful, especially as we begin to navigate Twitter cards for some of our clients. Twitter is an integral piece of the social media mix for many of our clients so we're excited to learn more about how Twitter cards can be used to enhance our clients' SEO.  If you have questions about this and other strategies to implement that will improve your SEO, let's talk.   We'd love a chance to learn more about your business and share some strategies that will help drive qualified traffic to your site.