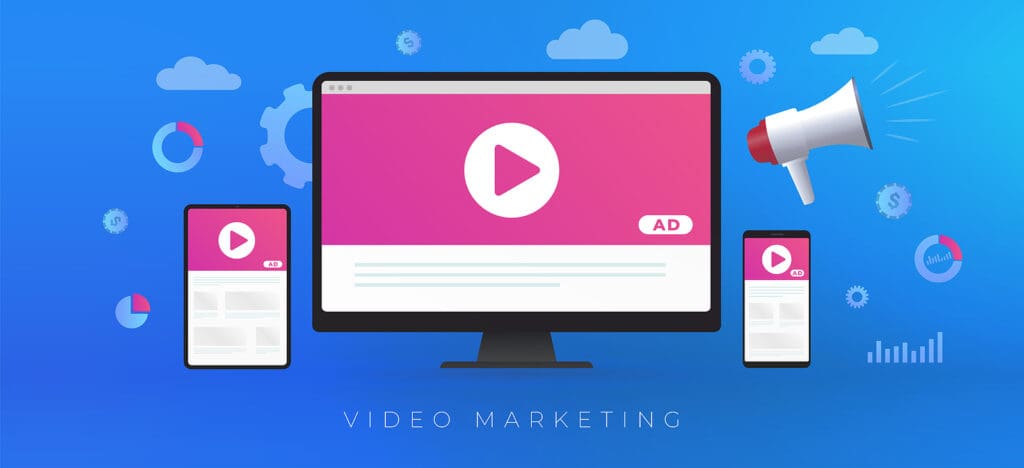 The Power of TrueView Ad Campaigns for Driving Awareness
The Power of TrueView Ad Campaigns for Driving Awareness
https://www.lodestarmg.com/wp-content/uploads/2023/01/the-power-of-trueview-ad-campaigns-for-driving-awareness-1024x468.jpg
1024
468
John Alas
https://secure.gravatar.com/avatar/8a3d8b97daf3efdff99744a798706aab?s=96&d=mm&r=g
With over two billion registered users, YouTube has enormous reach and provides many opportunities to drive awareness for your brand. Anyone who has been on YouTube will eventually see advertisements before, during, or after a video plays. The most common ads on YouTube are TrueView Ads. TrueView ads have several characteristics that appeal to advertisers and can be an essential part of your marketing strategy.
TrueView ads are low risk compared to other advertising methods, as the advertiser gets to choose how and when their ads get presented to their target audience. One of the distinct aspects of TrueView ads is the ability to skip them, allowing uninterested viewers to tune out and allowing your campaign to focus on interested leads. TrueView ads come in two types: In-Stream and Discovery.
In-Stream ads are the more common TrueView ad. These ads play before or during a video, featuring a countdown timer on the right side of the screen. Advertisers can include a banner above the suggested videos list that redirects viewers to their website or channel. Viewers must watch the video for at least 30 seconds before YouTube charges for In-Stream ad campaigns.
Discovery ads appear above the suggested videos list on the search results or watch page. These TrueView ads include an image thumbnail and around three lines of text. The advertiser only pays for the click if a user clicks on the ad. Users who click the ad are then redirected to the video or channel page.
Both types of TrueView ads are a cost-effective marketing method, as they only charge advertisers when a viewer interacts with the ad. By only targeting users who interact with ads, advertisers get more for their money by narrowing down the target audience to people who are more likely to buy or sign up for a product.
Another benefit of TrueView ads is that advertisers can fine-tune their target audience by selecting several targeting options, including gender, age, interest groups, and topic categories. Choosing the appropriate categories can help you increase click-through rates by reaching a more receptive audience.
In addition, TrueView ads allow the advertiser to customize their ad length. Advertisers need to adjust the ad length to fit the audience and method of generating brand awareness. For example, longer ads are suitable for brands that want to convey their message through storytelling. However, shorter ads are better for instances where you want to relay a brief statement to your viewers. Youtube's TruView for reach is a 6-second bumper ad format that targets increasingly on-the-go viewers. TruView for reach allows advertisers to engage more frequently, which may increase consumer loyalty and raise brand awareness to new consumers.
Using TruView ads can be an effective way to engage your current audience while bringing in new leads. Contact us to receive support for launching or refining your company's marketing campaign!