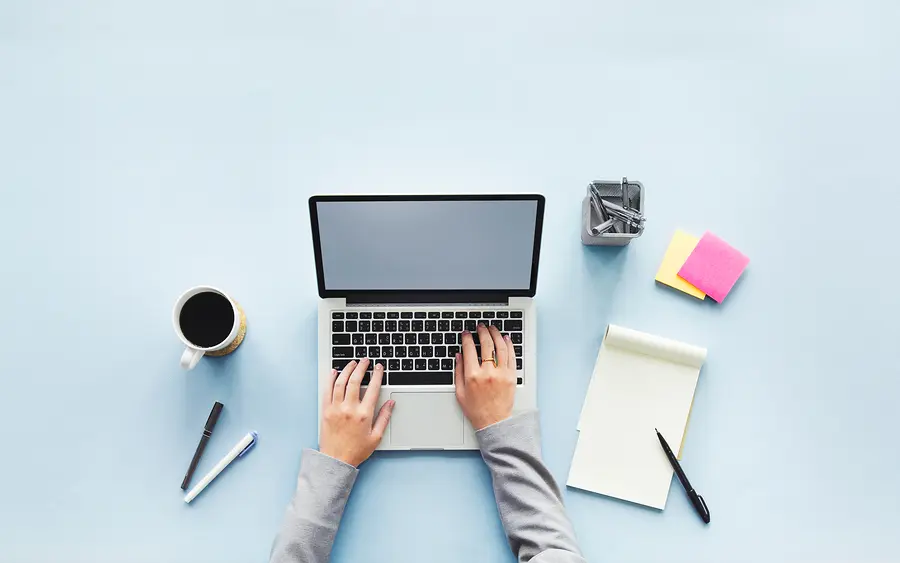 Does Your Business Have A Blog? 5 Reasons Why You Should
Does Your Business Have A Blog? 5 Reasons Why You Should
https://www.lodestarmg.com/wp-content/uploads/2022/04/why-your-business-needs-a-blog-lodestar-marketing-group-bsp-302224717.webp
900
563
lodestar
https://secure.gravatar.com/avatar/d865e1c3ed859de5149f646d039b95dd?s=96&d=mm&r=g
A business website doesn't always offer enough personality, information, or authority to stand out from the competition. This is where having a blog for your business can shine. Here are five reasons why your business needs a blog.
1. Keep your audience updated about your business
A blog is a great tool to keep your audience in the loop about what is going on with your business. While a website provides more helpful, straightforward content, a blog is more flexible. It allows you to connect with your customer and share updates that show the personality of those running the business. It's a space to talk more about your products and services in-depth, share content that may be timely, and comment on current industry trends that show your brand personality.
2. Great for driving traffic
A company blog is a great way to increase your visibility. The more content you create, the more opportunities to show up in organic search and drive that traffic to your website. In addition, blogs provide the platform to strengthen your SEO strategy. By creating fresh articles that incorporate the right keywords and images, you boost your chances of generating traffic.
3. Get feedback from your customers
A good business website gives customers the information they need to make a purchasing decision; however, it is usually done in a one-way manner. There isn't usually an area for your customers to ask questions, comment on the content, or even start conversations. This is why a blog is needed. It helps create a two-way conversation with your customers. Using a relatable tone and having an interactive platform encourages your customers to provide feedback and have discussions within the comment section of your blog.
4. Easier to get social exposure
Having a blog on your company website is a great way to get discovered on social media. Each time you post a new blog, you create content that people can share on Facebook, Twitter, LinkedIn, and more. This helps get your company more exposure. It also helps fuel your social media output. Instead of trying to come up with new content for your social media, you can promote your blog posts. It's a win-win situation for you.
5. Teach more about your products
Having a blog allows you to provide in-depth explanations and teach your customers about what your products and services offer. For example, you could write a customer case study or explore the benefits of the service or product. The more content your company produces, the more it is seen as having authority within your industry. This not only builds up your knowledge but also leads to innovation.
If you want to reach more people, build your brand, and stand out from your competition, get started on a blog for your business today.
Lodestar provides full-service content development services, including blogs, articles, memes, case studies, and white papers. Our content includes SEO best practices to ensure the search engines can read your content and index it online. Contact us to learn more about our content development services and how we can support your business goals.