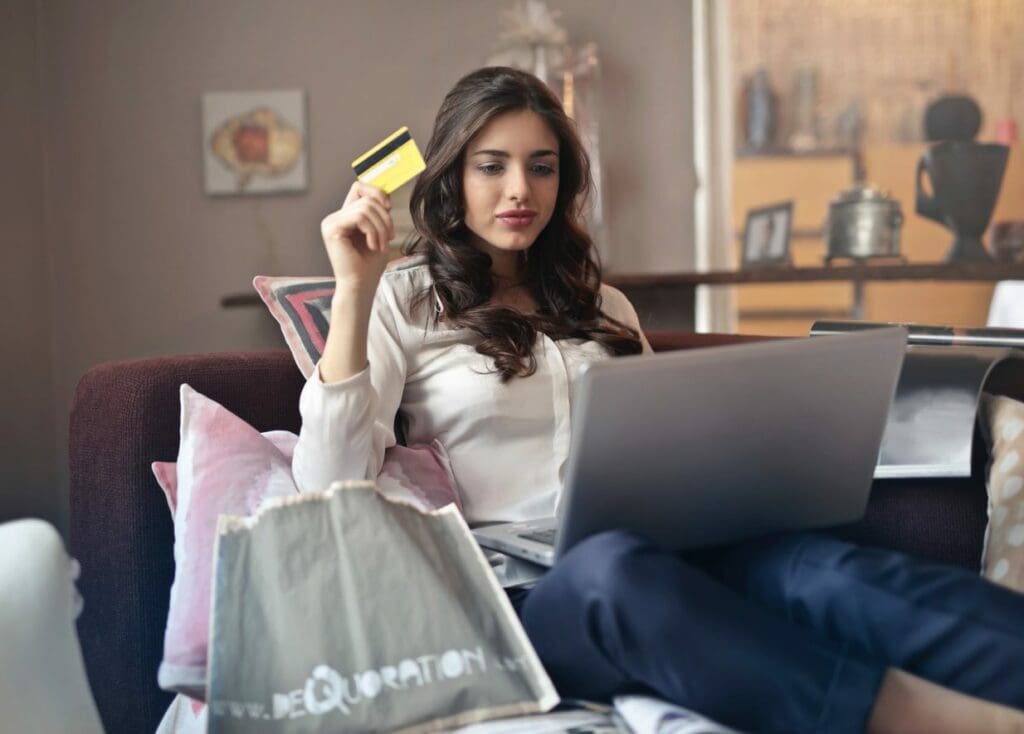 Reach Your Audience Where They Spend Their Time – Online
Reach Your Audience Where They Spend Their Time – Online
https://www.lodestarmg.com/wp-content/uploads/2022/04/reach-audience-online-ad1d-94340036a10c-1024x734.jpg
1024
734
lodestar
https://secure.gravatar.com/avatar/d865e1c3ed859de5149f646d039b95dd?s=96&d=mm&r=g
One of the best things about advertising to your audience online is that you can reach pretty much anyone, with any interest, in any segment. So, for example, if you are selling luxury cruises and want to discover men and women with a high income who like to travel, they can be found.
With the breakthroughs that have been happening within digital marketing, your company has the flexibility to reach extensive groups of potential customers and target the segments you want. The changes in how companies get people to engage with them change how you would market to them. It's all about personalization instead of catchy creativity for everyone. Companies that can personalize their messages to a specific segment of consumers will be more profitable and have long-term customer relationships.
Another example is a company selling high-end purses with a high price tag. Suppose they have a catchy ad that links to their website with more information on how to purchase the bag. Still, they don't segment their list based on age, gender, income, and interest. In that case, they will not see the results that they want. To increase the click-through rate (CTR), decrease the bounce rate, boost traffic to the site and improve the overall ROI, the company will need to strategize on targeting the right audience for their product. People don't want to feel like they are being marketed to; they want brands to communicate with them. The key is to create a personalized experience through specific targeting, ads, and landing pages.
You may be asking yourself how to figure out the best target audience. One way to identify who they are is to go into Google Analytics and look at what kind of people are going to your site and which pages they are visiting. Or get on social media and keep an eye on the types of people interacting with your posts. Once you have an idea of the attributes of those who are already engaging with your brand, you can then target lookalikes that share the exact attributes. If we go back to the example of the high-end purses, you might find that most women between the ages of 35-and 50 and have an income of $100K+ are engaging with your brand. You can then take those attributes, find other women within the same age group and income, and target your ads through all the different digital channels, including social media.
Here are some stats to give you an idea of how many consumers are online and your reach potential. According to Atske and Perrin (2021), 31% of U.S. adults report that they go online "almost constantly." Overall, 85% of Americans say they go online daily. 44% of adults between the ages of 18 and 49 say they go online almost constantly, whereas 22% of adults between the ages of 50 and 64 and 8% of adults 65 and older say they go online frequently.
Finally, it's essential to get positive customer reviews for your service or product on main online channels. 95% of shoppers read reviews posted on business review sites. Additionally, 97% of consumers check online reviews before buying a product to get additional insight. Customer reviews can increase conversions by 270%. 92% of consumers hesitate to buy a product with no reviews. 97% of consumers report that reviews influence their purchasing decisions. (Nadiminti and Venkatesh, 2022)
Reaching your audience where they spend their time is essential for your brand. Targeting the right people with personalized ads and getting positive online reviews will positively impact your business. You will see more traffic to your site, less bounce back, and, more importantly, a higher ROI.
Want help setting up targeted ad campaigns? We can help. Contact us today!
Atske, S. and Perrin, A. (March 26, 2021). About three-in-ten U.S. adults say they are 'almost constantly' online. Pew Research Center. https://www.pewresearch.org/ft_21-03-25_always_online/.
Nadiminti, D. and Venkatesh, M. (December 18, 2021). 26 Mind-Boggling Online Review Statistics & Facts for 2022. Website Builder. https://websitebuilder.org/blog/online-review-statistics/#:~:text=from%20the%20article.-,Online%20Review%20Statistics%20for%202022%20 (Editor's%20Choice),read%20influence%20their%20purchasing%20decisions.