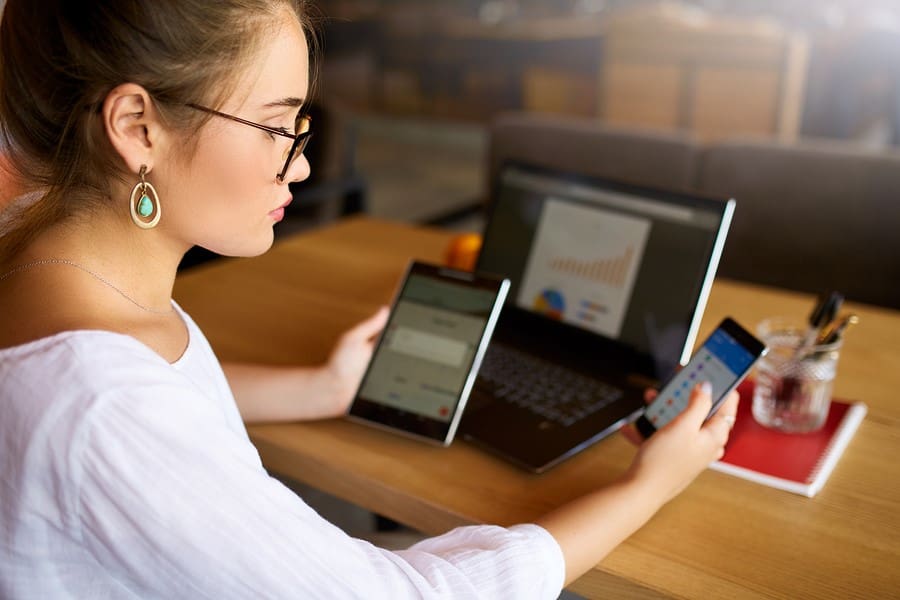 How to Utilize A/B Testing for Digital Marketing
How to Utilize A/B Testing for Digital Marketing
https://www.lodestarmg.com/wp-content/uploads/2017/02/a-b-testing-digital-marketing-bsp-261351169-1.jpg
900
600
Derek Schwitters
https://secure.gravatar.com/avatar/ebbc32183451fa2251187aec3df3ce7f?s=96&d=mm&r=g
For those of us who have been in Digital Marketing for any length of time, we understand the importance of conducting effective A/B Testing. A/B testing, when done correctly, can be the difference between a successful campaign or one that does not bring the needed results for the client.
After having conducted countless A/B tests for many different clients, we've gained some keen insights over time that have proven to serve us and our clients well, by providing the specific information we needed in order to run an effective Digital campaign.
---
A/B Testing Best Practices
Advertising is a medium that changes and evolves quickly so it's important to gain momentum quickly in any advertising campaign. Testing has become a necessity and a very effective means of discerning which option will be best for achieving that ever-important momentum. It works for landing pages, display ads, Social ads and Call To Action (CTA) to name a few.  Below are tips for Best Practices when implementing A/B Testing.
Consistency
An A/B split should be shown to the same audience during the same time of day for the duration of the test. A/B tests can run anywhere from 2-4 weeks.
Volume
If you are running a low-volume campaign, then it is essential to run the test for a longer period of time. If your campaign is a high-volume one, then you will likely be able to get away with a shorter test period.
Seasonality
If your business is one with drastic peaks due to high or low seasonality, then it's important to find the middle ground and conduct your test at that time.
Impact
Make sure that the test you are running will show enough of a difference to make an impact. For example, a slight variation in copy is unlikely to bring definitive results while a distinct difference in copy is likely to yield more distinct results.
Here at lodestar marketing group, while there are times when each of these apply, we find consistency and impact are the two factors that we implement in every test for our clients. These two factors are foundational to running a successful test.
Specific Areas to Test
As mentioned above, A/B testing is effective for a variety of things. Here at lodestar marketing group, we test on a regular basis for a number of our clients. Below is a list of how to conduct tests for specific aspects of a digital marketing campaign.
Landing Pages
Start with two landing pages that have one difference such as messaging, pictures, colors or a CTA.  Run these two landing pages for a period of 2-4 weeks.  Using Google Analytics, track which page yields the best results and then move forward with that page. Continue testing all the elements of the winning page until the page has been optimized for maximum conversions.
Display Ads
Every 4-8 weeks, test banner ads using a different picture or different messaging. To begin, run 2 concepts at a time. Once you have a winning ad, test it against another variation.
Social Ads
Facebook is an easy platform to test ad copy since they allow you to create up to 6 different ads using the same messaging but changing the pictures. Likewise, you can use the same image with several different variations of ad copy.
Our Expertise
Here at lodestar, we often will access Google Analytics to gain a better understanding of consumer behavior on a certain page.  We will then optimize that page based on what GA is telling us in order to get higher conversion rates for our client. We have found this practice to be very effective in helping us to marry our client's objectives with the audience needs and wants.
If you'd like more information on how A/B Testing can help you achieve your business objectives, give us a call. A/B Testing is part of what we do that allows us to deliver excellent results for our clients.