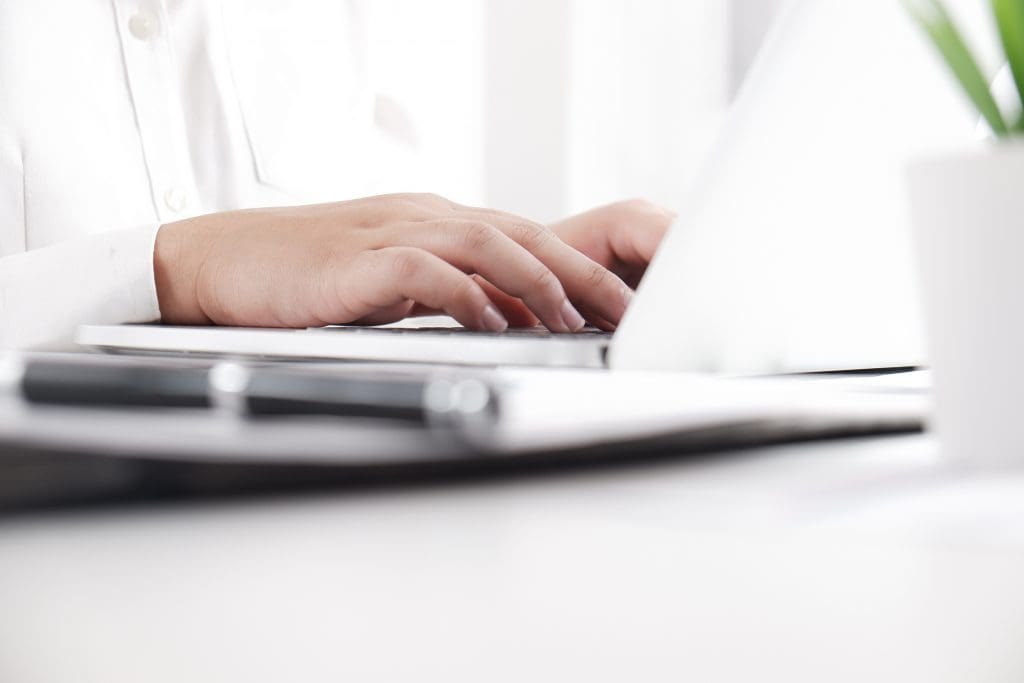 The History of Content Marketing
The History of Content Marketing
https://www.lodestarmg.com/wp-content/uploads/2016/12/history-of-content-marketing-bsp-294754954-1024x683.jpg
1024
683
Sarah Schwitters
https://secure.gravatar.com/avatar/ba890194977a6c2688c4bccc2eaa46e5?s=96&d=mm&r=g
Although content marketing appears to be a new "thing" in the marketing industry, it has been practiced for quite some time.  While the specific term "content marketing" may be fairly new in the "blogging" age, the concept of content marketing is anything but new. The Content Marketing Institute defines content marketing as:
…a strategic marketing approach focused on creating and distributing valuable, relevant and consistent content to attract and retain a clearly-defined audience- and, ultimately, to drive profitable customer action.
Let's unpack this definition. Basically, content marketing is an approach to marketing that is focused more on educating the consumer rather than trying to "sell them." Obviously, the goal is to "drive profitable consumer action" but the process of doing this takes a very different approach. Instead of hitting the market with TV, radio and print ads (nothing against these mediums) content marketing tends to be more service oriented toward the consumer. The idea behind this is that as the company serves the consumer, this develops loyalty and when the consumer is ready to buy, they will buy from the company that has taken the time to provide the "valuable and relevant" information.
Based on this, it's easy to see how the blogosphere lends itself very well to content marketing. It's a vehicle for valuable and relevant information that is accessible to everyone from any location.
Now for the History Lesson
As we said, content marketing is nothing new and has been around for a very long time. In fact, it's been around for more than a century! Yes, one of the earliest examples of content marketing dates back to 1895 when the John Deere company launched its company magazine called The Furrow.  The Furrow was started by Charles Deere, the son of John Deere, and was designed to give farmers across the country an un-biased view of information that would be helpful to them.  The Furrow still exists and is full of information that is designed to help farmers become more successful.  In fact, in a video that you can view here, a young farmer states that he always wondered "is this a John Deere magazine or not", because the information provided was so neutral and clearly designed to help the farmer improve their operations, not sell John Deere products.  However, when this farmer is ready to purchase new equipment for his farm, where do you think he will go first to begin that process? EXACTLY…….and that is the beauty of content marketing. It builds loyalty.
The Furrow launched in 1895 and now has a circulation of 1.5 million readers in 40 different countries and in 12 different languages.
The Content Marketing Revolution
1900 – Michelin develops "The Michelin Guides" which helped drivers maintain their cars and helped them find decent lodging while on the road.
1904 – Jell-O distributed their Free Recipe Book that helped them achieve sales of over $1 million just two years later in 1906.
1930's – Proctor & Gamble began the radio Soap Operas with brands such as Duz and Oxydol.
1950's – Brought the magazine revolution providing a variety of publications full of valuable content.
1980's – The Hasbro Toy company partnered with MARVEL to create the GI Joe Comic Book, leading to a revolution in Toy Marketing and prompting the LEGO Company to launch their Bricks Kicks magazine in the late 1980's. It's now the LEGO Club Magazine.
1990's – The explosion of the internet has paved the way for all of the content that is available online today
As you can see, content marketing has been around for a very long time and while the term "content marketing" may be a newer buzz-word, the concept itself is not new. Today, with so much competition in the marketplace, providing valuable content to potential customers is more important than ever.
Integrating Content Marketing
Search Engine Optimization
Search Engines reward businesses that publish quality and consistent content.
Public Relations
Successful Public Relations strategies will speak to issues that people care about; not their own business.
Pay Per Click
For Pay-per-click to work, you need great content behind it.
Inbound Marketing
Valuable and relevant content is the key to driving qualified leads to your website.
Content Strategy
Taking the time to strategize your content marketing should be a key piece of your over-all strategy.
Reasons to Develop a Strategic Content Marketing Plan
It establishes your business as a primary resource for particular information.
This builds trust between your business and potential customers.
Trust leads to loyalty.
Loyalty leads to sales.
Here at lodestar marketing group, we are BIG believers in Content Marketing. We provide full-service content development including blogs, articles, case studies and white papers. Our copywriters write engaging content that gets results and drives qualified traffic to your website. If you'd like more information on how we can help you strategize and develop your content marketing, Let's Talk.