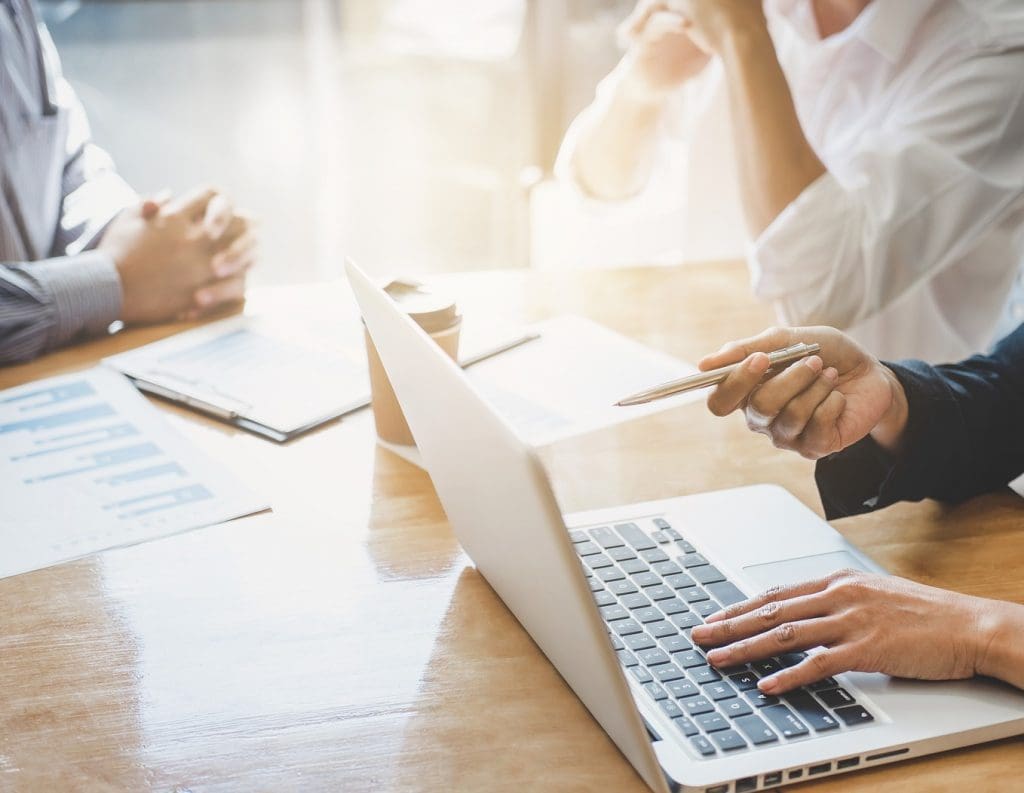 SEO and the C-Suite: Helping your CEO Understand the Value of SEO
SEO and the C-Suite: Helping your CEO Understand the Value of SEO
https://www.lodestarmg.com/wp-content/uploads/2016/09/value-of-seo-bsp-251096971-1024x793.jpg
1024
793
Derek Schwitters
https://secure.gravatar.com/avatar/ebbc32183451fa2251187aec3df3ce7f?s=96&d=mm&r=g
For those of us who earn a living dealing with all things SEO, it's easy for us to get caught up in the intricacies of the SEO world such as algorithms, key words, organic search, best practices and so on.  All of these metrics are important when it comes developing and tracking an SEO strategy that will deliver the results you need.  However, when it comes to communicating the effectiveness of your SEO strategy, and especially the value of SEO,  it's important to speak in a language that everyone understands, especially your CEO.
The Value of SEO
For those of us who have been in marketing for a number of years, including those years when SEO was not even a factor, we learned that, when it came to marketing, what business leaders really wanted to see was the return on our marketing objectives.  In other words, the ROI of our marketing strategies; what's working and what is not as well as what media channels were yielding the highest results; radio, television or print.  Today, SEO is a critical piece of that strategy and although it's a very different animal than the old standards of radio and television, it's important to "speak the same language" when it comes to communicating results.
You need to be able to present the right metrics to the right people in the right way, while also using their terminology and language. This is the key to engaging with these leaders and showing them the value of continued investment in SEO.
The above quote is from an article by Jim Yu, posted in the online magazine Search Engine Land, that outlined a strategy for communicating the complexities of SEO with the C-Suite. You can check out the article here, but we'd like to highlight a few points that stood out to us as we read the article.
Explaining the Value of SEO to your CEO
Understand what your brand leaders want to see. Basically, this is numbers. CMOs and CEOs are not interested in the day-to-day SEO tasks but they are interested in numbers that show how the brand is performing and how the SEO has impacted that.
Know and understand the available digital channels. You should be able to create an engaging story of your brand's progress on each digital channel used, such as paid search, organic search as well as other platforms that contribute to your overall marketing success.  You should be able to answer any and all questions that your board or business leaders may have.
Show how current SEO insights can become action items. Show what you will continue to do to grow your efforts and what additional investment will be needed to do so.
Be able to position your brand against the competition. Not only is it important to show progress but it is also important to show how your brand stands out from the competition. Analyze your competition from a variety of angles such as rankings, back-link profile, share of voice and market share.
There is no denying that the SEO industry continues to grow exponentially with each passing year. Measuring the ROI of SEO efforts continues to be one of the most pressing challenges for many in the industry, yet those in the C-suite, who make the decisions about budgeting and resource allotment, want to see numbers that will justify this spend.
Here at lodestar marketing group, we work closely with our clients to strategize and build an overall plan that will drive qualified traffic to your site. Our marketing plans include PPC, SEO, Social Media, Display Advertising as well as improved content.  We track all aspects of your campaign on a daily basis and deliver monthly reports that show what is working and what may need to be changed.  Our reporting to you, the client, becomes your reporting to your business leaders.  We help you "speak the language" your leaders want to hear. We know the value of SEO and we can help you communicate that to your leaders. Give us a call; we'd love to help.