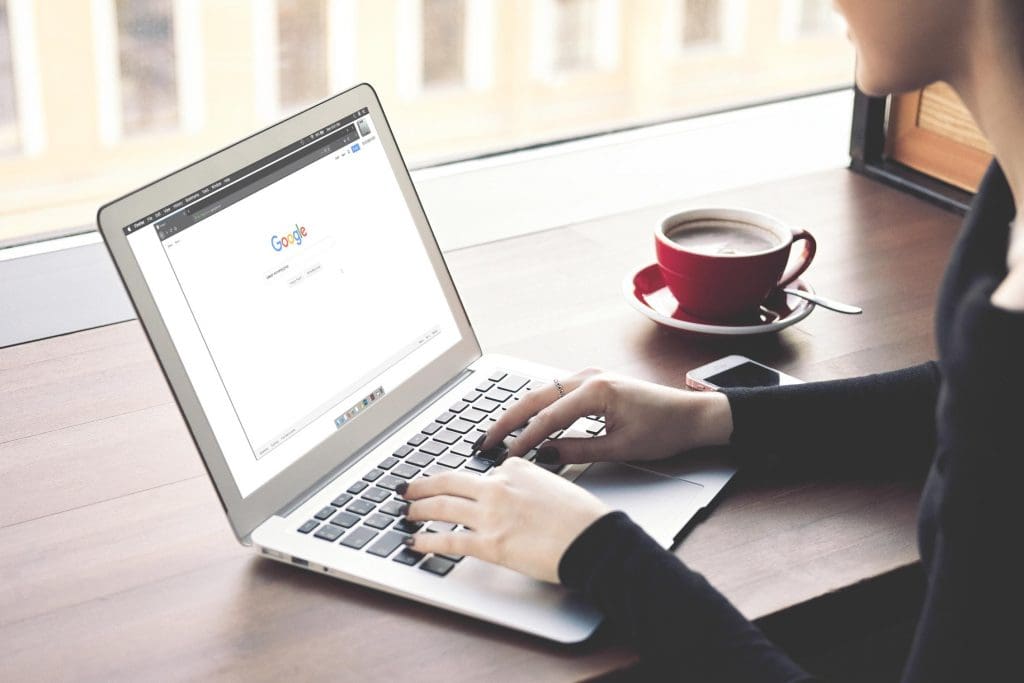 What's a Content Marketer do?
What's a Content Marketer do?
https://www.lodestarmg.com/wp-content/uploads/2013/09/whats-a-content-marketer-to-do-bsp-272904598-1024x683.jpg
1024
683
Sarah Schwitters
https://secure.gravatar.com/avatar/ba890194977a6c2688c4bccc2eaa46e5?s=96&d=mm&r=g
That's a question many content marketers are asking in the wake of recent updates at Google. Although this is not the first update of this nature, this particular update, The Hummingbird, has caught the eye of many content marketers. Why? Because this update has essentially "shut-down" keyword data released to webmasters, making it much more difficult for them to analyze which keywords are being used in organic searches. Has Google killed keywords in SEO?
No, according to Google, the advantage to this change is that this forces content writers and marketers to provide better information to consumers doing a search.   Instead of just filling your pages with key words, in an effort to attain high SEO position, this recent update forces marketers to write more naturally and conversationally about their client's products or services.
"Conversational searches" are a primary example Google gives about the importance of marketing content. Think about the information you type in while doing a search, "Where are the best Chinese restaurants near me?"   "Where can I find a great esthetician?"     A question comes to your mind, you type it into Google and you get your results. These more "conversational" searches are the very type that the Hummingbird likes. The Hummingbird update actually pays more attention to each word in the search question and can better focus on the meaning of each word giving a faster more precise result.
Has Google killed keywords in SEO? No, they've actually made it better. What's a content marketer to do? Well, here's some good advice offered in a recent article by Business Content: "when your writers write as though no search engine is sifting through the article to find a few relevant backlinks and counting keywords to measure against an ideal density, they largely succeed at SEO. Content creation strategies for people and for search engines are increasingly overlapping, so by satisfying human readers, you also hit Google's sweet spot."
This article was re-posted by Sarah Schwitters, Chief Marketing Strategist at lodestar marketing group.  Looking to strengthen your social media best practices? Contact us at digitalmarketing@lodestarmg.com