GROW RETAIL SALES WITH STRATEGIC DIGITAL MARKETING
Our retail clients increase website traffic, store traffic and revenue.
OUR CLIENTS
We provide digital marketing services for a variety of retailers across the United States and Canada. Our clients range from a locally owned and family operated retail appliance business with six storefront locations to national chains with hundreds of locations.
THE CHALLENGE
Retailers have a unique set of challenges when it comes to online marketing. The ultimate goal of any marketing campaign is generating traffic to the store locations and ultimately increasing sales and revenue. In addition, understanding the impact of digital marketing on the bottom line can be a hard challenge to overcome.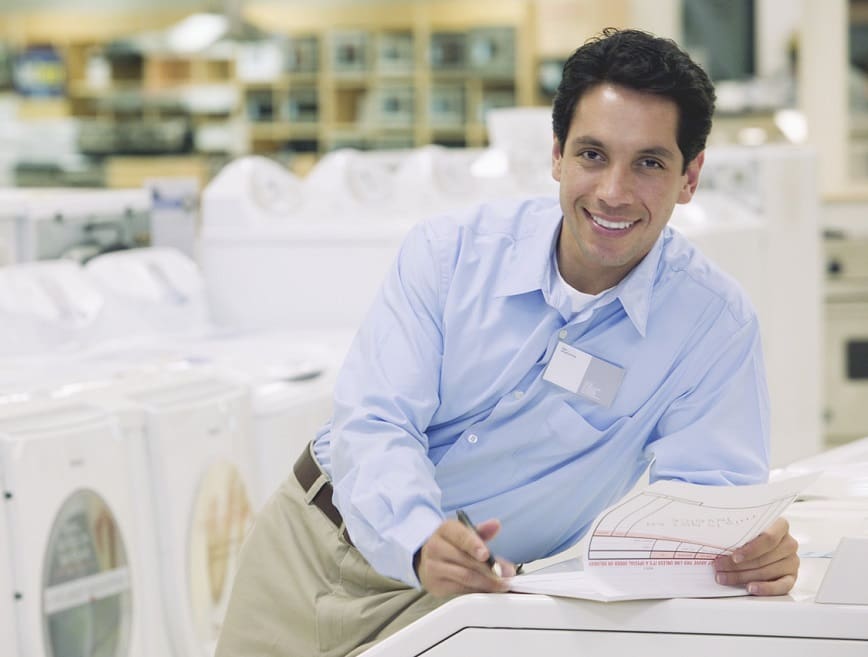 THE RESULTS
Website Traffic

Online Conversions

Store Traffic

Through strategic digital marketing campaigns geared specifically for retail marketing, retailers see an increase in website traffic from potential customers and an increase in visitors finding the nearest location.  They also see an increase in store traffic and retail sales.
Qualified Website Visitors: 2014 - 2016 Comparison

HOW DID WE ACHIEVE THESE GREAT RESULTS?
THE MARKETING MIX
Website Development
The first step to improving our clients' online presence is to develop and launch a new website (if the existing site does not meet today's standards). We work with our clients throughout the development process to keep their brand and business goals top of mind. In the end, we provide a well-designed, highly functional and mobile responsive website.
Search Engine Optimization
The next step to improving our clients' online presence is to include SEO Best Practices in their new (or existing) website. This includes local SEO services to drive traffic to the retail store locations. Our local SEO services include location-based landing pages, local directories, Google Maps, Yelp and much more.  After the initial best practices are implemented, we create focused landing pages, write highly optimized blogs and optimize the current user experience based off analytic results of behavior flow.
Pay-Per-Click Digital Marketing
We have made a huge impact to our clients' growth using pay-per-click digital marketing. We run text and display ads through Google and Bing that are keyword and location focused to reach the ideal audience. Through A/B testing and daily monitoring of the campaigns, we have been able to optimize these ads to achieve maximum results. We favor a pay-per-click model over an impression based campaign so that our clients only pay for the visitors who come to their website.
Social Media
Social Media has also made a strong impact on their customer growth. Through Facebook, we build relationships with their current client base and grow their followers.  We also target new customers by location and interests.  This has proven to take their new client growth to the next level.
Blogs and Newsletters
Each month, we write two blogs to help promote their products and store locations.  The blogs are used in social media campaigns, on their website and are sent to their customers through their monthly newsletter.  This regular communication to their customer base has proven to increase customer retention.